North Shore Family Vacation
North Shore Family Vacation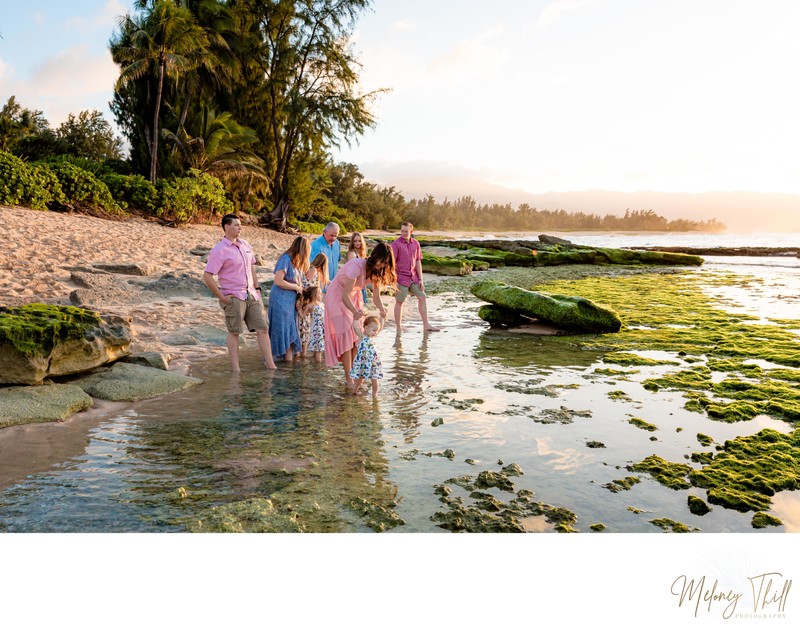 While visiting the beautiful North Shore – Haleiwa Hawaii this beautiful family contacted me to do an extended family photo session for them. I knew the perfect spot for them right away. Stacey mentioned she would like to capture the beauty of the North Shore as well as capture the spectacular sunsets we get to witness here in Hawaii.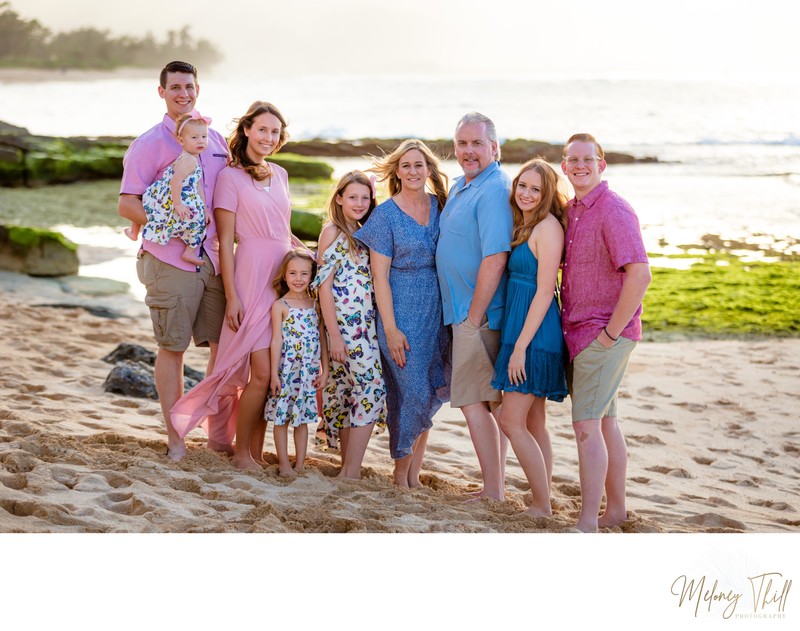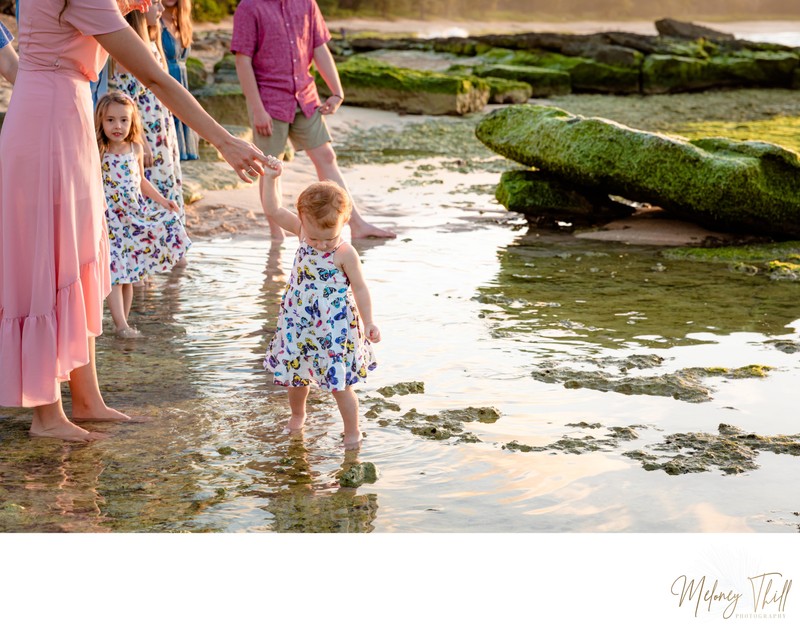 I loved working with them, the little girls were all so incredibly sweet. Baby girl just celebrated her first birthday and she sure was a mama's girl.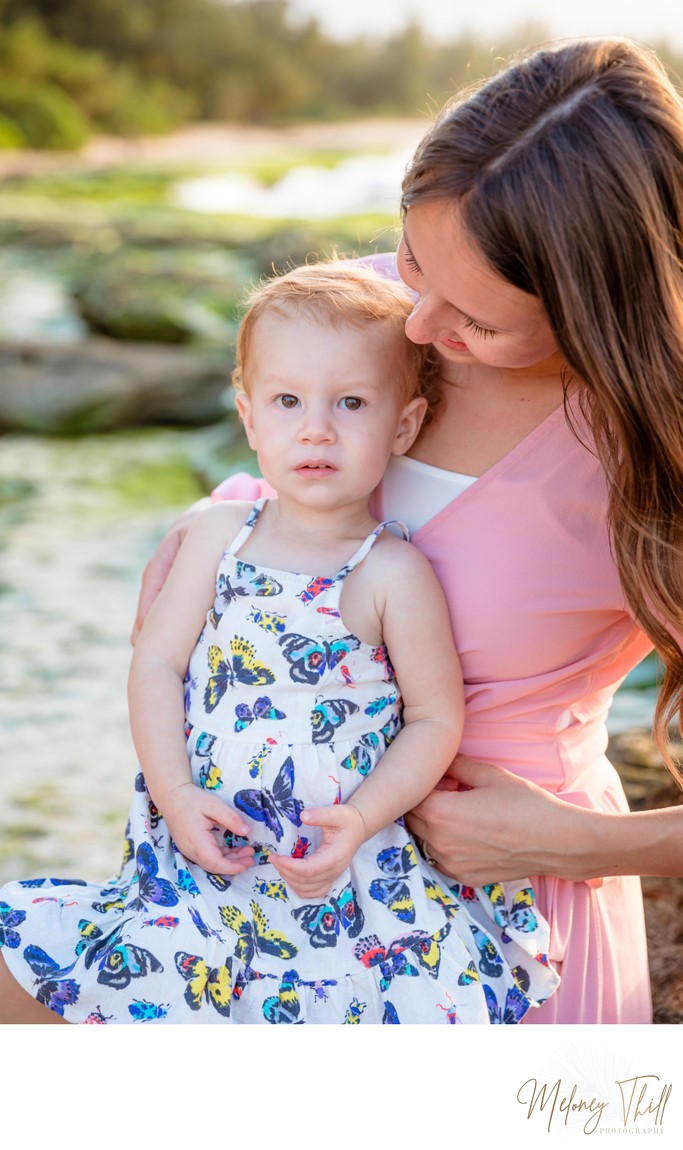 I was also able to capture some beautiful portraits for each person individually which was one big request from Stacey. She wanted to update her portrait wall with a picture of each grandchild and each of her children.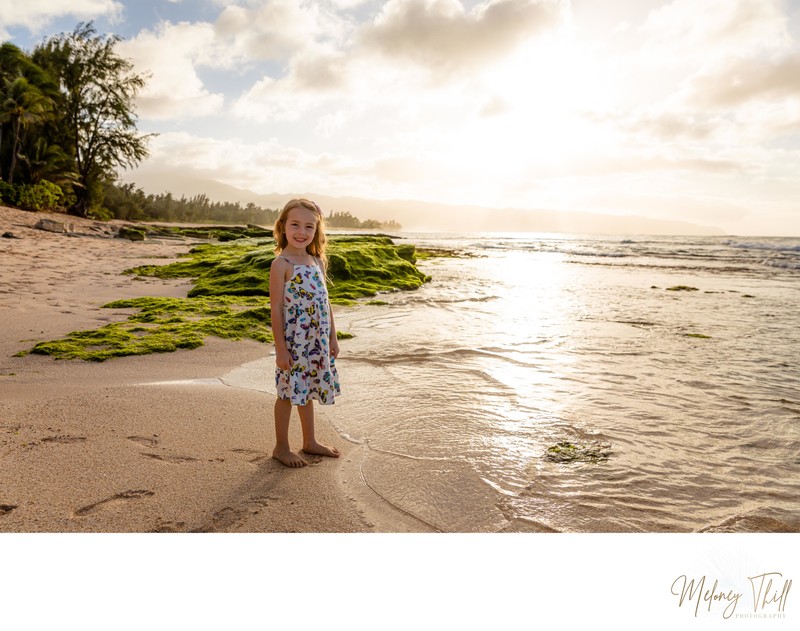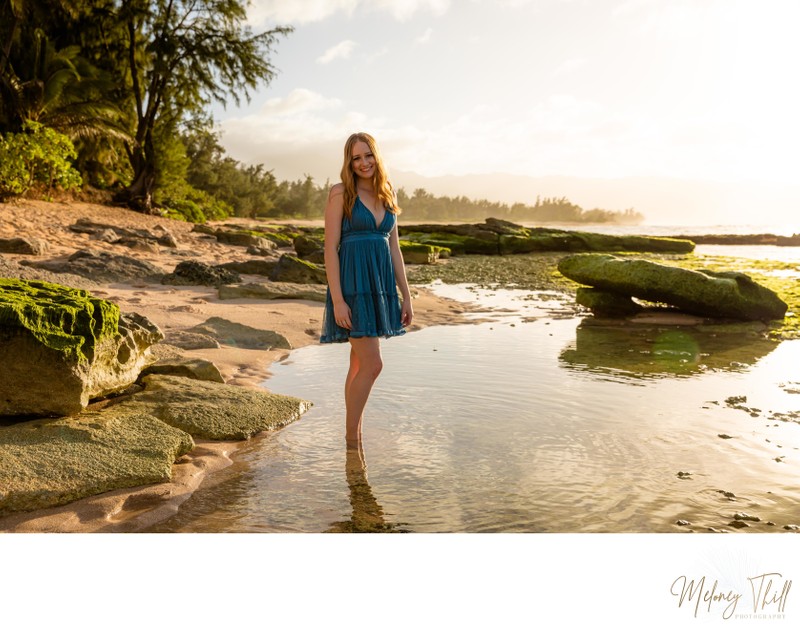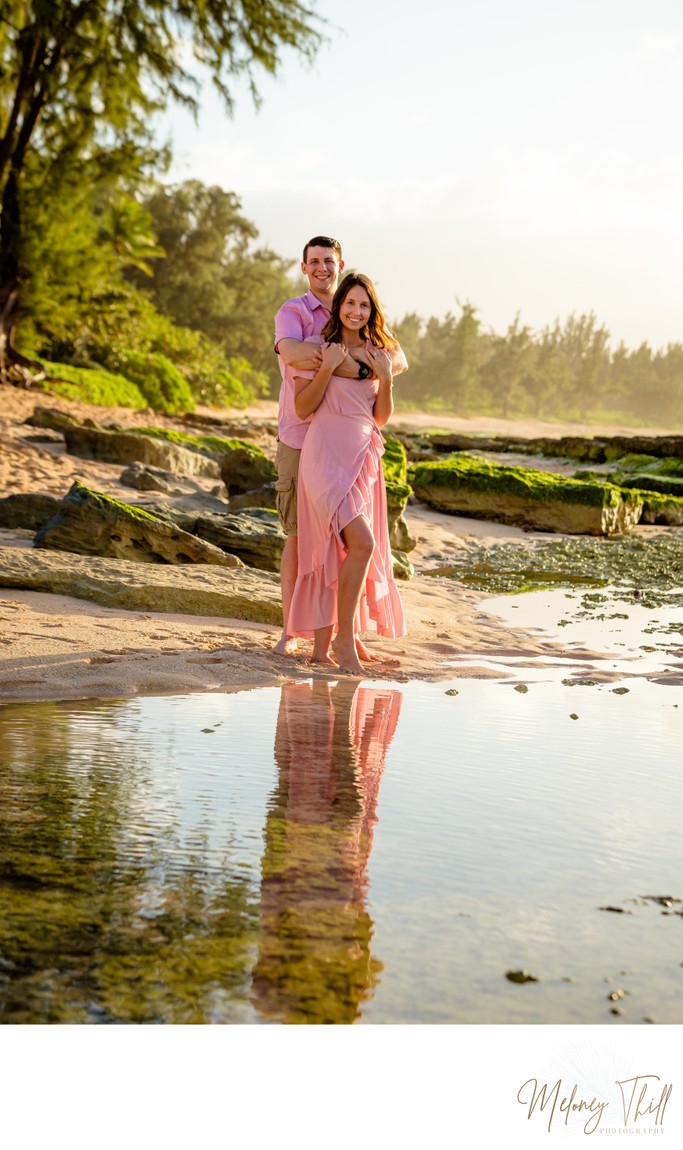 How incredible are these amazing colors during the gorgeous sunset hours?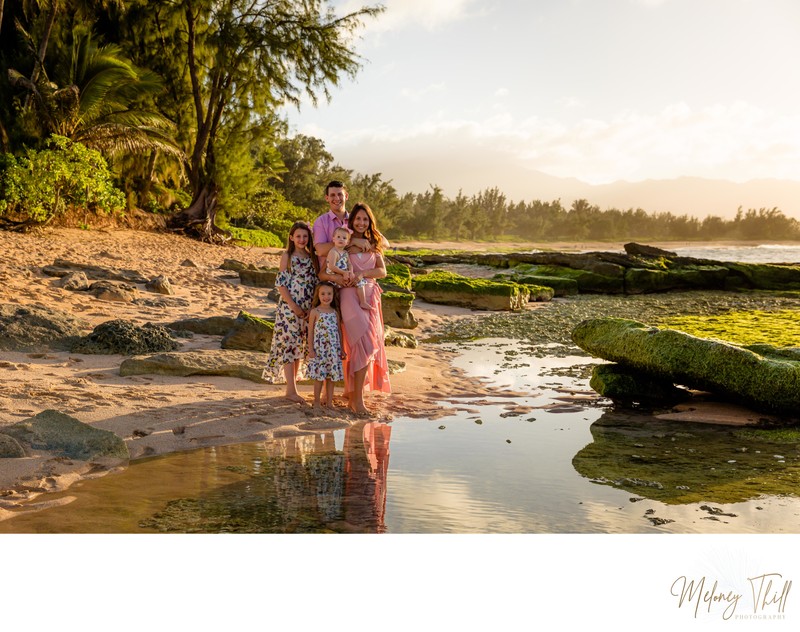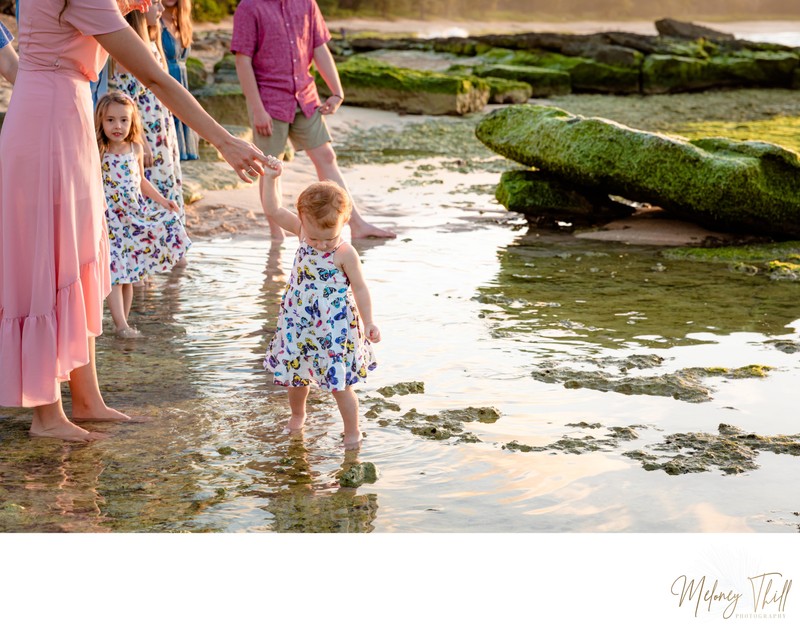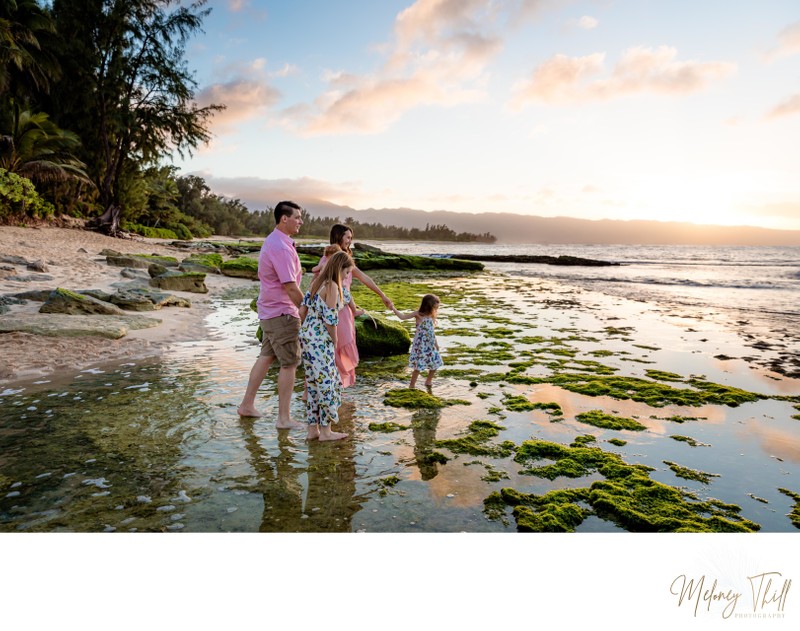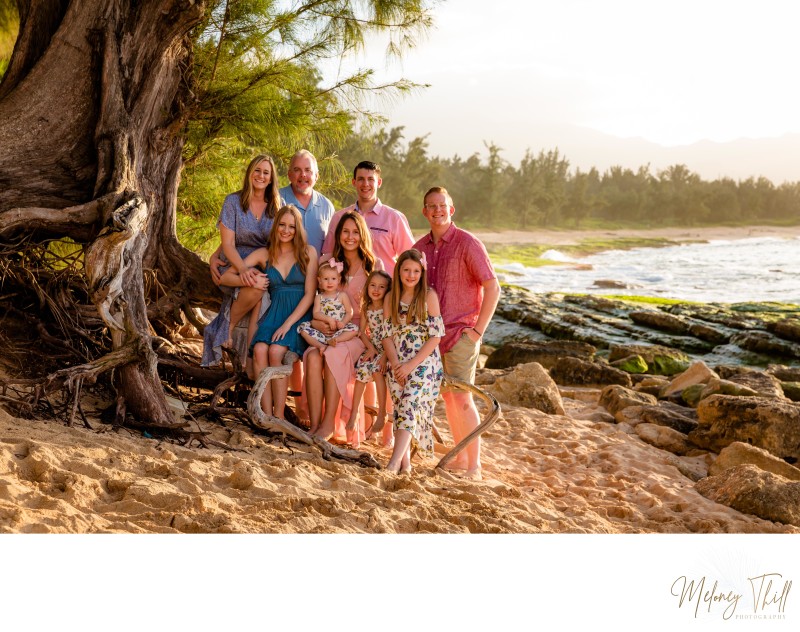 Meloney Thill Photography specilize in extended family photography sessions.
Contact us for more information