ABOUT MELONEY THILL (MEL)

BASED IN SAN ANTONIO, TEXAS

---



A little about me
Aloha I am Mel, the girl behind the lens. I am a photographer living in San Antonio, Texas. My services cover all major areas surrounding San Antonio and Hill Country.

In my personal life I call myself a wanderer. I have a never-ending thirst for travel, exploration, and experience. I am always trying something new. Life around here is always busy and that is just how I love it! If I am not out photographing and documenting, I am out in the water or on the beach.
I have two energetic kids who I love more than life itself, they are my greatest passion and my greatest accomplishment. I also have an amazing supportive husband who is a huge part of my business behind the scenes.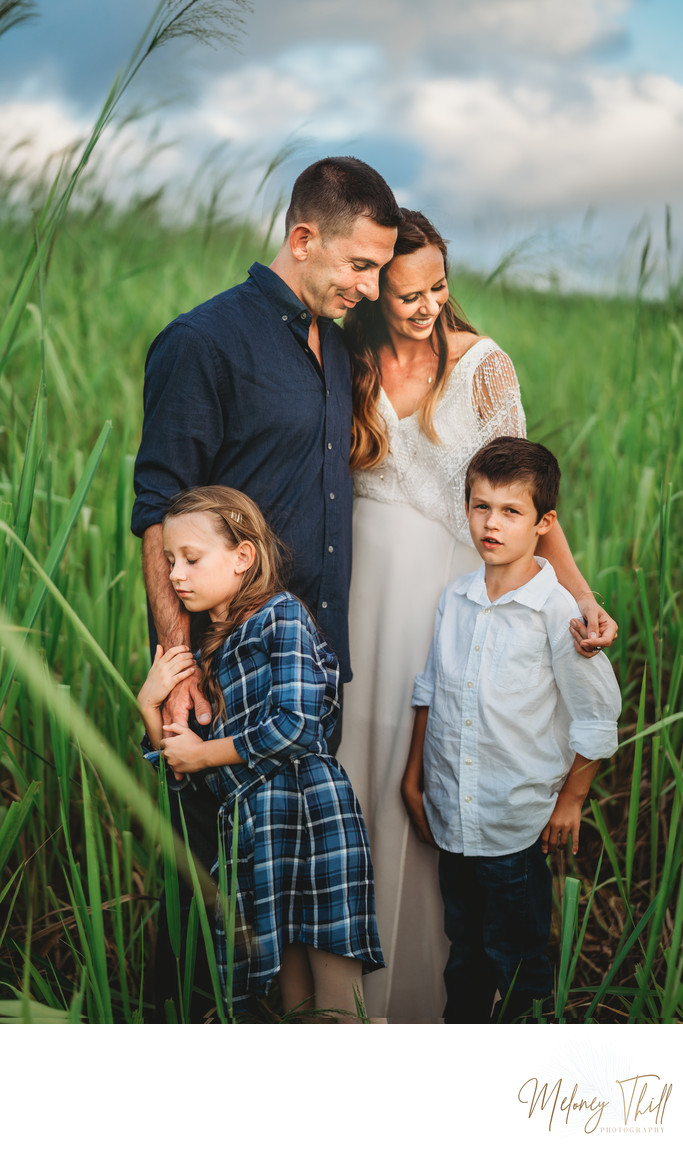 I have been living on the beautiful Island of Oahu Hawaii since 2014 and completely fell in love with the islands.I moved to Texas in January 2021 and will be calling Texas home. My husband is a retired military vet. I am originally from South Africa, born and raised and we still travel back to Africa as much as possible. I am extremely passionate about animal conservation especially the Rhino and elephant conservation efforts. My favorite charity is called Save the Rhino - they are actively fighting against the relentless poaching of these majestic animals. Africa will always have a very special place in my heart.

These photos were taken on my last trip to South Africa.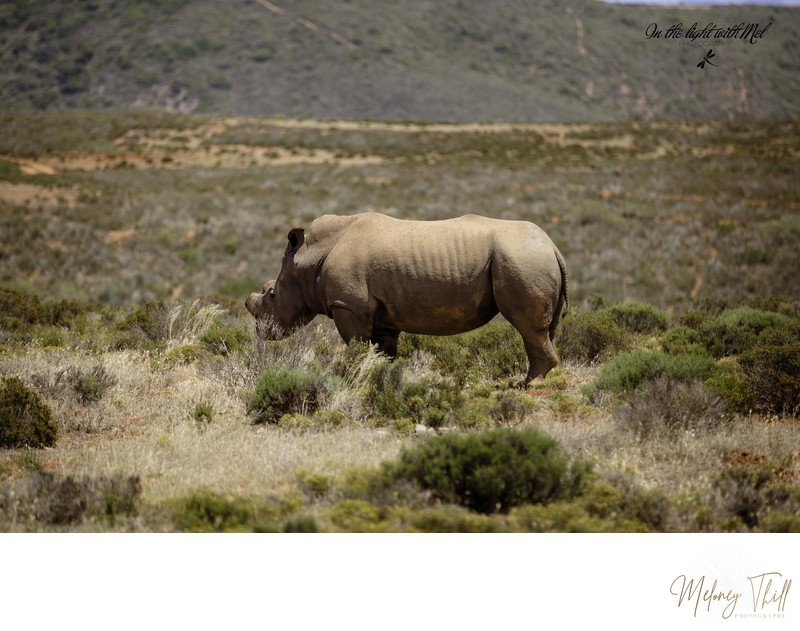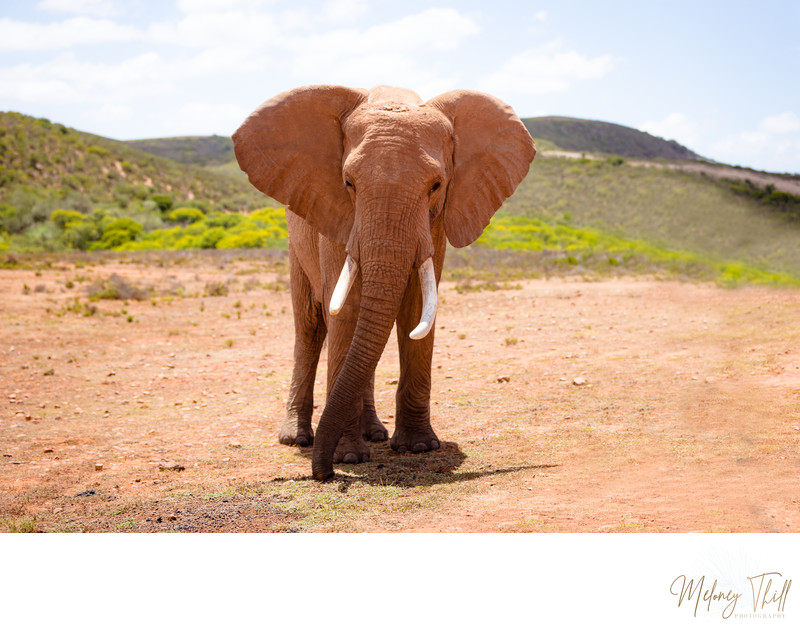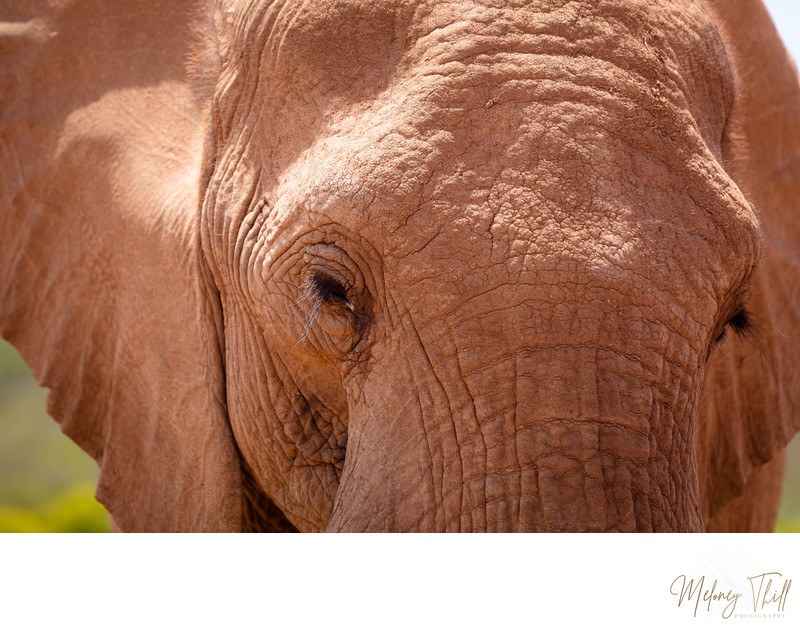 Disney world is also a huge family favorite - we love to be a little goofy and crazy. Animal kingdom is by far our most visited park. My daughter is an Avatar fanatic and to be honest I think we all would love to live in the world of Pandora.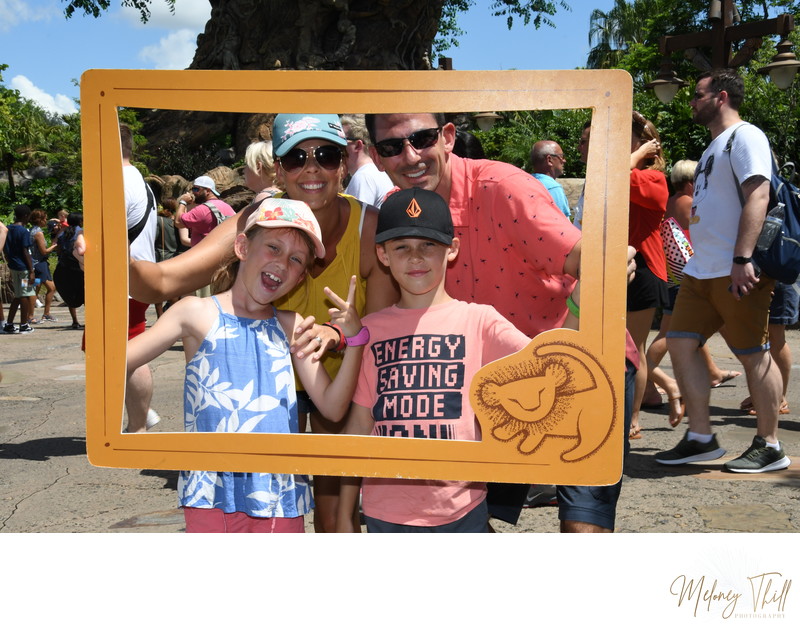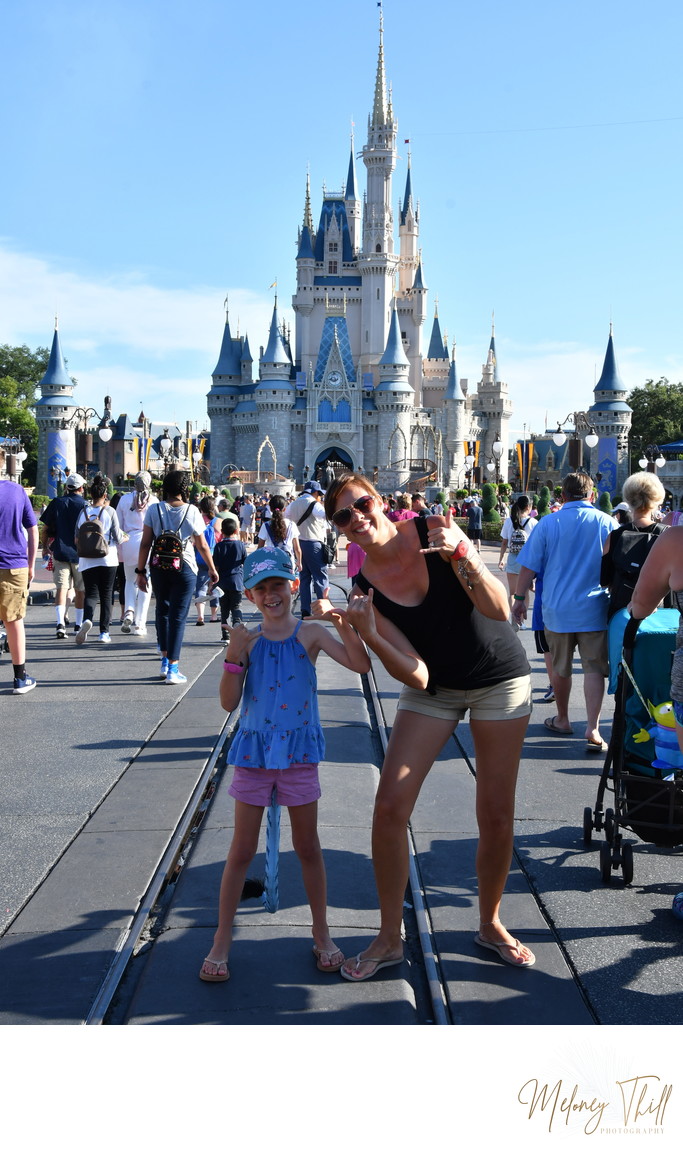 Now that you know a little about me, I would love to get to know you. Please send me a message or feel free to call with any questions you might have.